InStyle October 11, 2013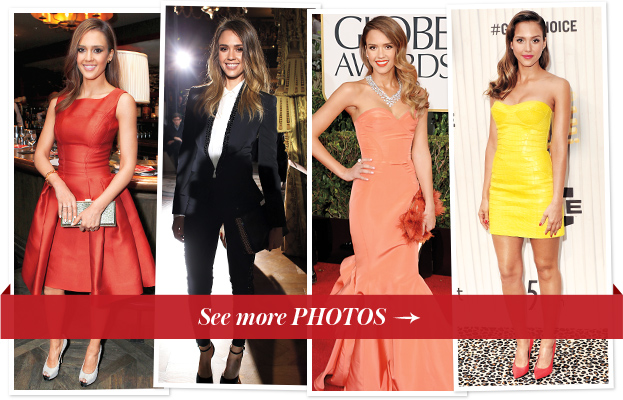 Jessica Alba's style is as varied as her big screen roles. From menswear inspired tuxedos to glittering bombshell sheaths to dainty, straight-out-of-a-fairytale frocks, there are very few on the red carpet who consistently looks as amazing as she does.
Just as daring with her roles as she is with her wardrobe, Jessica's latest film, Robert Rodriguez's Machete Kills, opens Friday, October 11. In the film, she brings her character Sartana Rivera back from 2010's Machete. While her role as the tough and beautiful U.S. Immigration agent sounds juicy, it won't trump our favorite role of hers: style icon! Who else could wear a laser-cut leather gown and still manage to look delicate?
Click through the gallery to see Jessica Alba's 10 best ever red carpet looks.